ENERGY SAVINGS MAINTENANCE AGREEMENTS- HEATING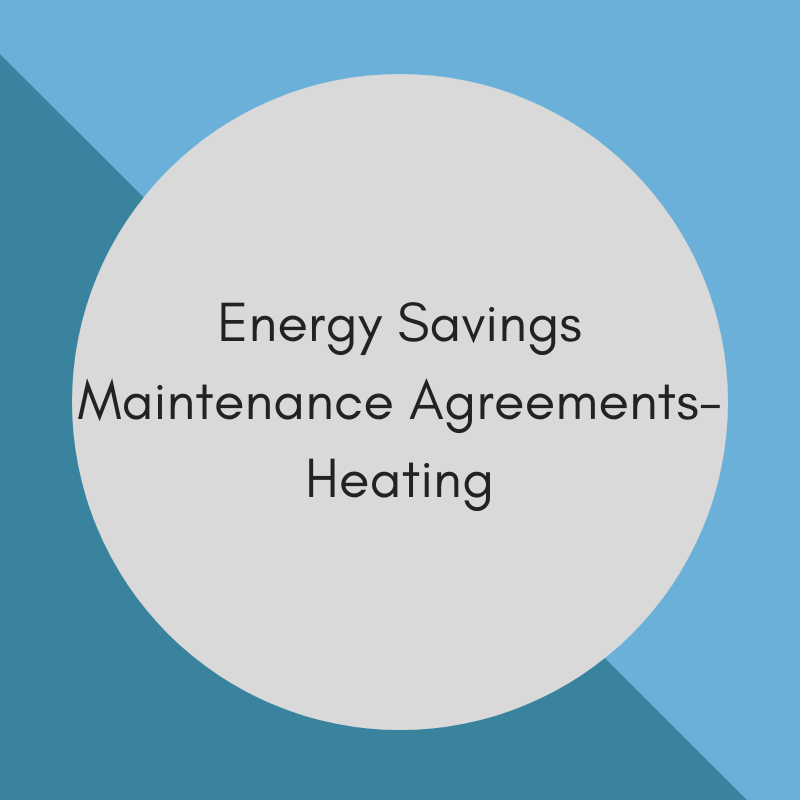 September 26, 2018
By: Patricia Cermignano
Each September, Bob Cermignano Air Conditioning & Heating, Inc. sends out a letter reminding customers to have their HVAC unit cleaned before the start of the heating season. Regular maintenance helps provide longer lasting equipment, reduce utility bills, reduce repairs, provide a more comfortable indoor environment and protect your investment. During a heating performance tune-up, you can expect technicians to:
Check thermostat operation

Check fan limit control

Check blower operation

Check gas valve

Check fan speed

Check fan belts

Check temperature rise

Clean and/or replace standard air filter

Check all wiring connections

Check and clean all burners

Check burner ignition

Check pilot and pilot safety

Check and oil fan motor bearings (if needed)

Check smoke pipe, chimney base and proper drafting of chimney

Check draft hood

Check all pressure switches

Check PVC intake and exhaust piping

Check circulator pump and couplings

Check high limit safety control

Check low water cut-off

Check and clean gauge glass

Check safety relief valve
While having regular maintenance performed to your HVAC system helps maximize the life expectancy of your system and helps ensure optimal performance, it cannot prevent normal wear and tear of your system. In addition to having a performance tune-up on your HVAC unit each season, Bob Cermignano Air Conditioning & Heating, Inc. offers seasonal energy savings agreements to help best protect and service your HVAC system through the entire season. Your investment in an energy savings agreement includes:
Free 24-Hour Priority Service: When you have a HVAC emergency, Bob Cermignano Air Conditioning & Heating, Inc. will respond to service requests for service agreement customers within 24 hours of calling our office.
10% Off Replacement Parts: If your HVAC system needs any parts replaced, service agreement customers will receive 10% off the necessary parts.
Energy Saving Coil Cleaning (when needed): Dirty coils reduce energy efficiency and force your unit to work harder, causing parts to wear out faster, and shorten the life expectancy of your unit. At the time of your maintenance tune-ups, the condensing coil will be cleaned; however, if an evaporator coil needs to be cleaned, an additional fee will incur.
No Overtime Charges: If you have a HVAC emergency outside of normal business hours, service agreement customers will not have to pay any overtime charges.
The 2018 Heating Energy Savings Agreements are valid from September 30, 2018 through March 30, 2019. If you did not receive a letter in the mail or are a new customer and want to sign up for an agreement, please visit our website at https://www.bobsredtrucks.com/services/service-agreements/ to download the 2018 Heating sign-up form.
If you haven't had your heating system checked yet this season, there is still plenty of time! For more information or to schedule an appointment, please call our office at 610-642-6323 or visit our website https://www.bobsredtrucks.com/services/energy-saving-agreement/.