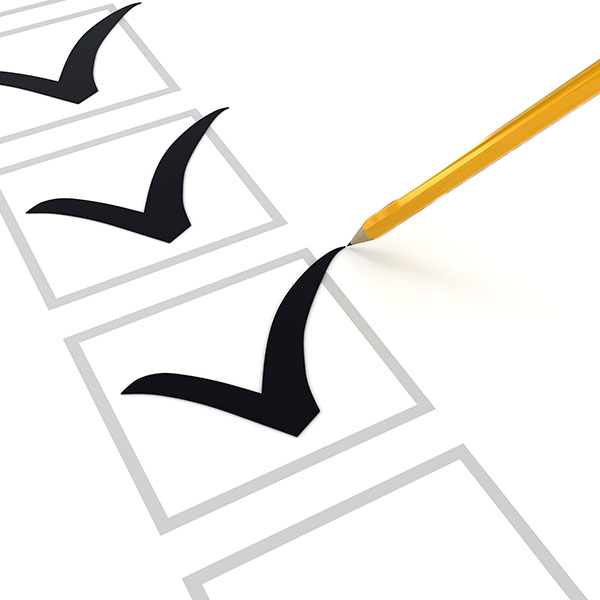 At Bob Cermignano Air Conditioning & Heating, Inc. we strive for 100% satisfaction in everything we do. We value your opinion and invite you to tell us and others about your experience with us. Please take a few moments to tell us what you think by leaving us a review here on our website or on any of these popular review sites or social networks.
Read what other customers have said about us.

All trademarks or brands on this page are registered by their respective owner and are not affiliated with our company, nor do they endorse or sponsor our products or services.
18-May-2018
Product or service reviewed: Complete HVAC system
Prompt, professional and courteous service. I would highly recommend Cermignano Heating and Cooling for anyone's retro-fit or new installation. Their experience and continued schooling in all facets of the industry keep our family home clean, comfortable and safe. Congratulations Bob and the entire staff!
03-Jan-2018
Product or service reviewed: emergency furnace repair
After waiting all day for 2 other local plumbers with "emergency service" and being told (when they finally called back) at 2:30 pm that they did not have the parts necessary for this repair, I called Bob Cermignano and reached Joe, who was able to confirm, on New Year's day, that he had the part, and would be over "in 5 minutes". Joe fixed the problem when no one else could or would, and we are very happy to have found Bob Cermignano HVAC. Thank You.
michael cohen
wynnewood pa
04-Apr-2017
Product or service reviewed: Installation of Central Air Conditioner
I had a new Central Air Conditioner system installed in March 2017 by Bob Cermignano Air Conditioning and Heating, Inc. The technicians arrived on the date that the work was scheduled, and began preparing to remove the outside unit, despite the fact that we had had a major snowstorm the day before. The technicians were remarkably clean in all the work that they did. Every time they came into the house, they put covers over their shoes, to prevent tracking dirt and moisture into the house. And the first thing they did once they were in the house was to cover all walkways and stairs with drop cloths, again to prevent spreading any mess around our house. They were very efficient in the work they did. We had been told that they would need to take out part of a wall in an upstairs hallway, to remove the old blower unit. Instead, they found a way to disassemble the blower and ductwork, to take it out of the existing access panel. This saved a lot of time and mess from the job. The technicians who worked on our job, Roger, John and Dan, were friendly and helpful. They made sure to explain to me how the job was progressing and if they were encountering any issues with the work. They also took time to explain the differences that I would see between the new unit and the old one. And, on the last day of the job, they stayed as long as needed to make sure that everything was installed and operating properly. The last thing they did before leaving, was to vacuum the work area and adjacent rooms, to ensure that everything was at least as clean as it was before they started. Overall, these technicians made the installation as easy as could be. And, there were no hidden charges -- the final price was exactly as quoted. I really appreciate the quality and professionalism of their work.
Bob & Sara K.
Wynnewood, PA